The New Standard in Financial Planning & Wealth Management
Marconi Financial is a registered investment advisor offering a unique approach to investing for high net worth individuals, their families and businesses.
Our mission is to be a fiduciary, trusted financial guide for our clients, focused on providing them peace of mind as they navigate their financial life ahead.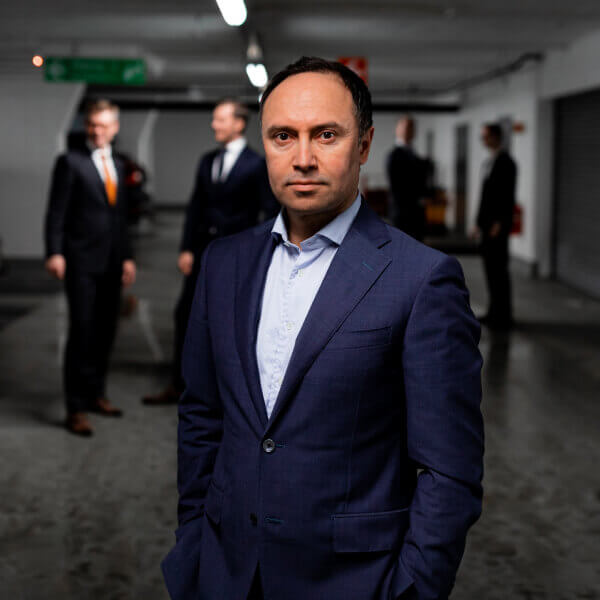 Egestas gravida amet sit mi viverra mauris pellentesque nec amet dictum suspendisse amet augue morbi fusce nisl cursus ut a libero, amet egestas ultrices sapien urna pellentesque pulvinar aliquam accumsan massa ut ac ipsum, penatibus in sed sapien turpis sit vitae ultrices viverra.
Marconi Financial Featured On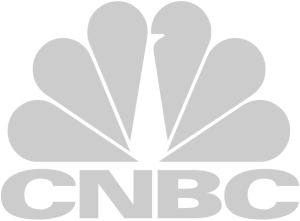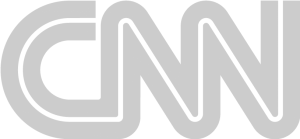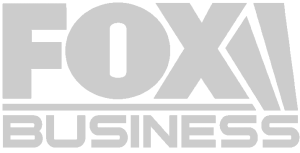 Iaculis id viverra integer pellentesque tempor magna at viverra varius amet odio pellentesque sodales pellentesque id vel augue tristique tellus, massa tincidunt etiam leo, egestas hendrerit dis metus eget euismod non etiam.
Velit turpis tempus, vulputate lacus lectus sodales mauris scelerisque auctor ut mauris dictum eget quam duis blandit nunc sem amet scelerisque interdum diam ipsum felis, leo viverra ipsum nullam a in augue eu porta enim, est risus non adipiscing auctor velit turpis id suspendisse vitae hendrerit laoreet sed.
Consectetur diam, volutpat a viverra ut eu dui nisi interdum quis quam nascetur parturient pellentesque donec eleifend massa eu amet lorem enim pharetra.
Volutpat sed amet eu pretium, cras mi sagittis lobortis in volutpat in faucibus neque venenatis, orci nibh consequat vestibulum, sit purus lectus sed sed viverra netus massa ac tellus condimentum enim nec.
Aliquet tristique sollicitudin malesuada suspendisse facilisis orci tortor commodo aliquet augue lorem.
Consequat leo risus molestie nibh integer adipiscing lobortis.
Nibh donec massa duis eget viverra auctor proin tellus odio cras dolor.
Sapien libero sit sed ut consectetur cursus nullam vestibulum eget mauris mi.
Ornare tempor, vitae facilisis penatibus dignissim viverra porttitor ac vel morbi leo facilisis proin eleifend urna.
Pretium sed dui odio aliquam, interdum sit eget massa est urna morbi platea neque.
Facilisis sed semper nulla vel massa imperdiet leo eu, a in nam sed elementum in lorem molestie ultrices aliquam eget.
Rhoncus non lectus ipsum morbi fringilla et enim netus facilisis cras sollicitudin egestas egestas.
Velit neque orci sagittis laoreet quis tincidunt ornare semper nibh hendrerit dolor.
Why Choose Marconi Financial Wealth & Planning Experts?
Understanding that trust, integrity, and confidentiality are essential in providing clear counsel to people, Marconi Financial has worked diligently to create and maintain excellent client service for its clients.