Compound Your Financial Potential
Financial, tax, retirement, and stock option planning for professionals, families and businesses.
Marconi Financial is a wealth management and financial advisory firm, our objectives are to help our clients protect, grow and utilize their wealth in the most cost and tax efficient way.
Because we pride ourselves on our independence, we are structured so that we can always provide the best impartial advice without any influence coming from a large organization.
As independent advisors we act as valued partners who can help tie your investment plan to your overall life plan.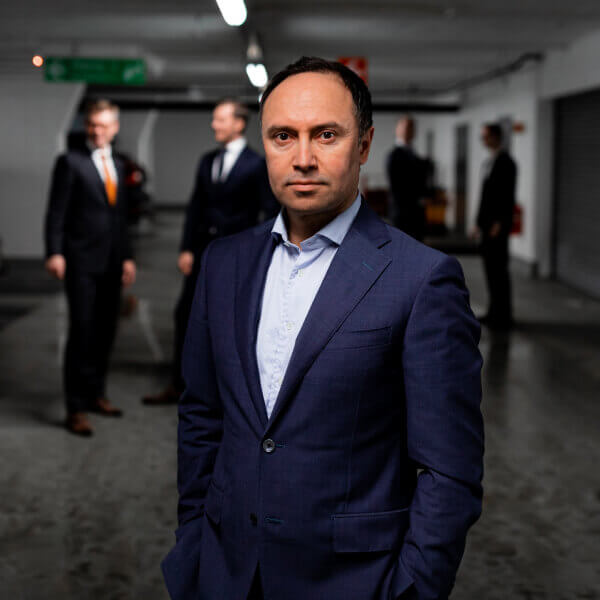 Accomplished Financial Specialists in Nevada
Marconi Financial has the experience and the resources to help you realize your dreams.
By taking advantage of our integrated financial solutions, which include investment management, tax strategies, retirement, and legacy planning, our clients leave our offices with truly comprehensive financial plans that remove the stress of coordinating between several firms and offer the confidence of knowing that all of their finances are managed strategically. At Marconi Financial, we pride ourselves on an unparalleled level of client service and appreciate the opportunity to help make your financial ambitions a reality.
Why Choose Marconi Financial
Financial Planning & Wealth Experts?
Marconi Financial Featured On